Ashley
Meet Ashley Newman
collector sunsets and old quilts, poems and lipstick
Hey there! I'm so glad you stopped by! It's nice to get to know the person behind the lens and it's pretty awesome you want to get to know me a little more (cause I for sure want to get to know you!).

Each time I work with a family, they leave a piece of themselves on my heart. Here is a piece of my heart and my story:
I believe that photography tells a story about who we are, and the art of that should capture the most raw and authentic seasons of your life. As an artist, I am passionate about capturing your unique family and creating images with real emotion and soul. One of my greatest honors is chasing light with families, photographing glowing baby bumps, making children laugh, and snuggling squishy babies.
I am a wife, mother of three and artist. I'm a little bit of a mess sometimes, but I am a loyal friend who feels things deeply. From a young age, I can remember wanting to be an artist, and as I grew up, I found myself in positions where I was teaching or nurturing children around me. When I graduated college, I found a job teaching elementary art. I never imagined a job could be so fun and fulfilling at the same time. I adored my students and taught for several years before we decided to start a family.
Becoming parents forced me to examine the most vulnerable parts of my heart. We experienced loss, infertility, IVF and adoption. My mama heart ached, but through all the struggles, we were blessed. Three children in two years: Our house is full and so are our hearts.
My work is deeply personal, and family sessions are close to my heart. I know that when you are looking for a photographer you are trusting another person with your memories. As a mother myself, telling your authentic story is profoundly important to me. My passion for my art and pursuing the heart of your family come together in my work.
Thank you for taking the time to get to know a little about me. I love getting to share my family and my heart with you. I hope to get to know your story too.
-xoxo, Ashley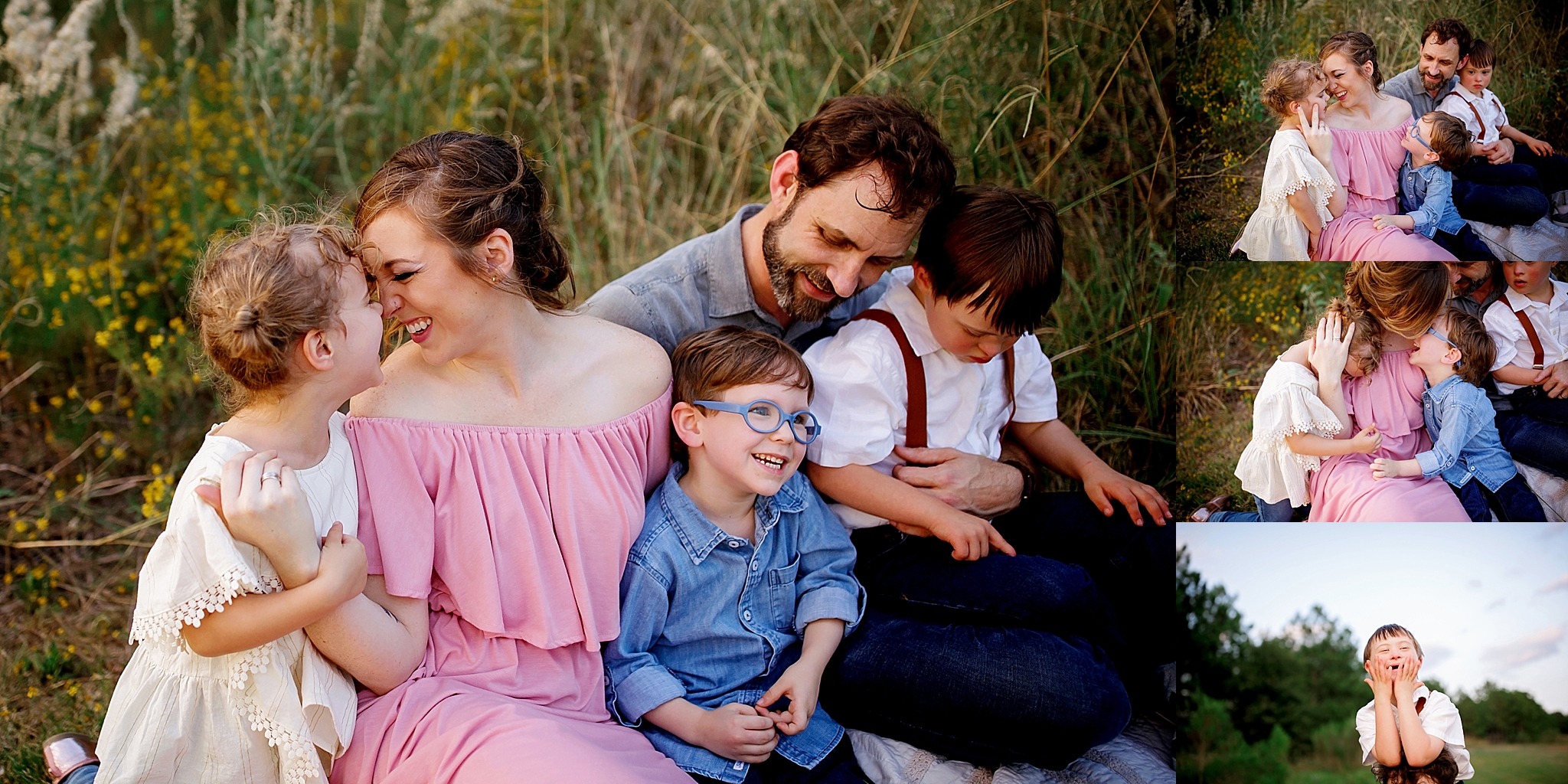 Let's be friends! Grab a cup of coffee with me and tell me about your family!
Ashley Newman Photography is a Woodlands Family Photographer and Storyteller specializing in outdoor family photography. In addition to lifestyle family portraits, Ashley offers day-in-the-life legacy sessions, outdoor maternity sessions, fresh 48 hospital portraits and in-home newborn photography. Ashley serves Montgomery county areas including Spring, The Woodlands, Conroe, and Magnolia.